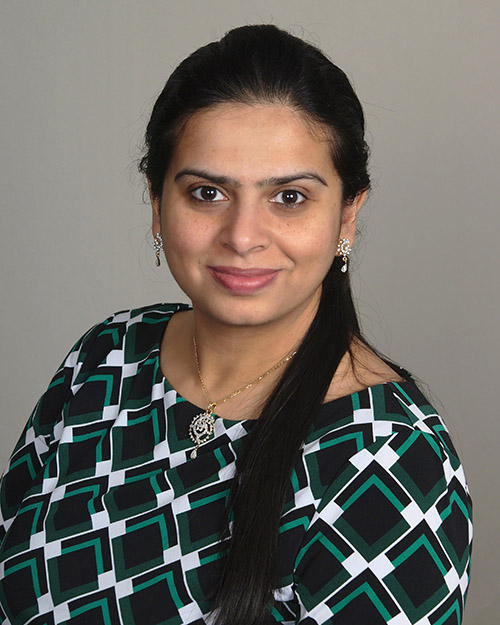 Dr. Bhavini Shelat
Dr. Shelat has been serving children in the Central Valley Community since 2008. She currently resides with her family in Modesto, California. She considers herself very fortunate to have studied in India and continued her education in the USA, as both schools of thought have contributed to her profession. She passed her dental licensure examination - WREP from Loma Linda. She is a member of the American Dental Association, CDA, and Yosemite County Dental Society. She loves to spend quality time with her son who is thirteen years old and her husband, Dr. Prakash Sojitra, DDS.
We Welcome You to Modesto Kidz Dental
We are a state-of-the-art facility where our priority is to deliver excellent quality care for kids in a comfortable, relaxing and kid-friendly setting. We offer Laughing Gas.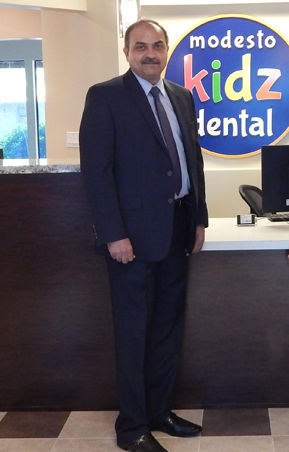 Dr. Haseeb Sheikh
Dr. Sheikh has been practicing dentistry for more than 25 years. He passed his California State Dental Exam held at the University of Pacific, San Francisco in 2006 and his Dental Licensure Examination, held at Loma Linda. University in 2007. Since then, he has been treating children of the Central Valley community. He is proud to have obtained his dental education from Nishtar Medical College in Pakistan as well as attending dental courses at UCLA, which has allowed him to apply a bicultural style to treating his patients. Dr. Sheikh is passionate about continually expanding his knowledge and attends multiple conferences throughout the year to meet additional education licensing requirements. When he is not working, Dr. Sheikh loves to spend time with his wife and two daughters, who are 23 and 21 years old. His hobbies include watching movies, playing cricket, browsing Facebook, and learning new slang words to stay cool for the kids.